DocChatLive with Dr. Eppley
Welcome to DocChatLive! Your Online Plastic Surgeon Consultant
Can't find the time in your busy schedule to get in to see a plastic surgeon? Not sure which plastic surgeon to go to or whom to ask? Do you just have a few basic questions about plastic surgery and don't want the hassle of making an appointment and waiting just to get a few quick answers?
DocChatLive makes it simple and convenient. Just send us an email at inquiry@eppleyplasticsurgery.com and let us know when is a good time to talk and we will contact you to confirm or find another convenient time for your schedule when Dr. Eppley is available. Have a live face-to-face or 'ear-to-ear' conversation with a board-certified plastic surgeon at no cost to you. Save gas, airfare and other travel expenses and inconveniences. Save time — and get what you need to know with a few clicks of the mouse.
Dr. Eppley is one of the few plastic surgeons to offer online consultations in the convenience of your own home! Whether it is done by phone or via webcam on your computer, sign up and talk to Dr. Eppley to get your questions answered.
DocChatLive … The Closest You Can Get To A Plastic Surgeon… Without Actually Being There!
Free Plastic Surgery Consultations
Online plastic surgery consultations are one-on-one conversations. They can be done by e-mail, phone, or Skype webcam… whichever is most convenient for you. Their purpose is purely educational and they are not guarantees that the specific procedures are the right ones for you or that a good outcome would be obtained if they were ever performed. No conversation can ever replace an actual in-person evaluation and examination by a board-certified plastic surgeon even if photographs* were sent and reviewed as part of that conversation. Such an online consultation is meant to be the first step in an informational process that will have you better prepared if you move forward with a formal plastic surgery consultation or actual surgery.
* The photos you send and any imaging results done by Dr. Eppley are kept confidential and will not be used or distributed for any commercial public purpose. By sending images, you are giving Dr. Eppley permission to view and manipulate them.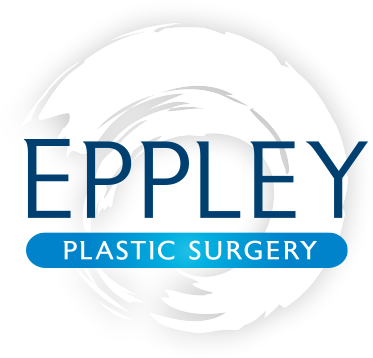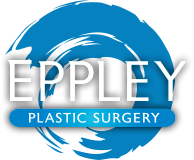 North Meridian Medical Building
Address:
12188-A North Meridian St.
Suite 325
Carmel, IN 46032