Military and Military Family Discounts for Plastic and Cosmetic Surgery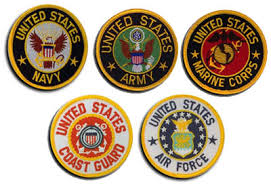 Over the years, Dr. Barry Eppley has had the opportunity to take care of military personnel and their families with their reconstructive and cosmetic plastic surgery needs. In working with them, he has come to appreciate the tremendous sacrifice our Armed Forces make for America. In appreciation of their service and dedication, Dr. Eppley, Indianapolis plastic surgeon, is responding to ongoing requests of giving something back both for those stationed abroad as well as those here at home.
Specifically created for Armed Services men and women (and their families) who are doing their part to preserve our American way of life, Dr. Eppley offers the Patriot Plastic Surgery Program. The Patriot Program can be used to improve one's self-image by altering one's outward appearance using well-established and successful cosmetic surgery procedures.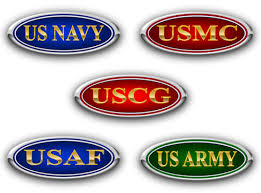 U.S. citizens in active duty positions, or in the active reserve, and their families can benefit. You can choose from any of the plastic surgery procedures available on this website and receive a discount because of your courage and dedication. Some of the plastic surgery procedures included in this program are: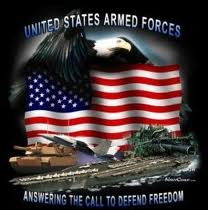 To receive a FREE complimentary consultation, or to inquire about any of the plastic surgery services listed above, please feel free to contact info@eppleyplasticsurgery.com and inquire about the Patriot Program. Consultations can be arranged by phone or the internet.
Dr. Eppley would be honored and pleased to serve you.