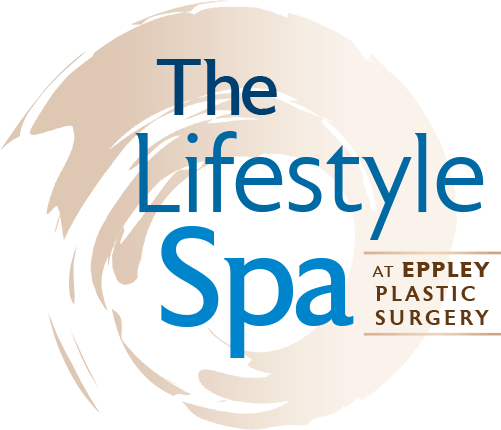 TempSure ENVI – New!
Tighten Your Skin and Wave 'Bye Bye' to Facial Wrinkles
As we age, our skin naturally begins to lose its youthful vitality. Sun damage, lifestyle, diet and personal habits can all wreak havoc on the health and function of skin. Coupled with the loss of elastic tissues like collagen, the skin begins to loosen and sag with age. There are a number of rejuvenating cosmetic treatments available to help counter these changes, but such laser and injectable treatments aren't right for everyone. That's why we're proud to offer a brand new alternative in the TempSure Envi system.
How TempSure Envi Works
Manufactured by Hologic's Cynosure Division, TempSure Envi is an advanced radiofrequency device approved by the FDA in January 2018 for various skin rejuvenation treatments.
During treatment (which can take 30 to 60 minutes depending on the area being treated), TempSure Envi targets the deepest layers of the skin, applying heat energy that helps to regenerate collagen (natural production of which depletes as we age), minimize the appearance of cellulite, wrinkles and other fine facial lines like crow's feet, and frown, smile and forehead lines.
TempSure Envi is safe for all skin types and boasts no downtime after treatment, meaning that you can leave our offices after your pain-free skin rejuvenation and jump right back into your day, wherever it takes you.
Quick and Relaxing
There are other radiofrequency devices out there offering mixed results. What makes TempSure Envi special is its advanced Therapeutic Logic Control system that links treatment time with target temperature. This allows for a far more consistent treatment experience capable of eliciting natural, controlled results.
Almost all patients have described the treatment as relaxing or tranquil.  There are four soothing treatment tones to choose from and most patients are in and out with little-to-no discomfort in under an hour.
Is TempSure Envi Right for You?
Eppley Plastic Surgery is the only lifestyle spa offering this brand new treatment, so be sure to contact us today to learn how it can help revitalize your skin for a more youthful, healthful appearance.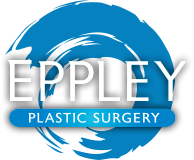 North Meridian Medical Building
Address:
12188-A North Meridian St.
Suite 325
Carmel, IN 46032